ARCHIVE: Month: September 2018

It's okay to not be okay. On Monday, the Don't Panic team shared their words of wisdom to support and inspire one another. This is Monday Motivation, The Don't Panic Way.

We're heading swiftly into the heart of events season, with a number of deadlines approaching in the upcoming weeks. Don't miss the chance to show off your greatest achievements at one of our awards dedicated to your industry.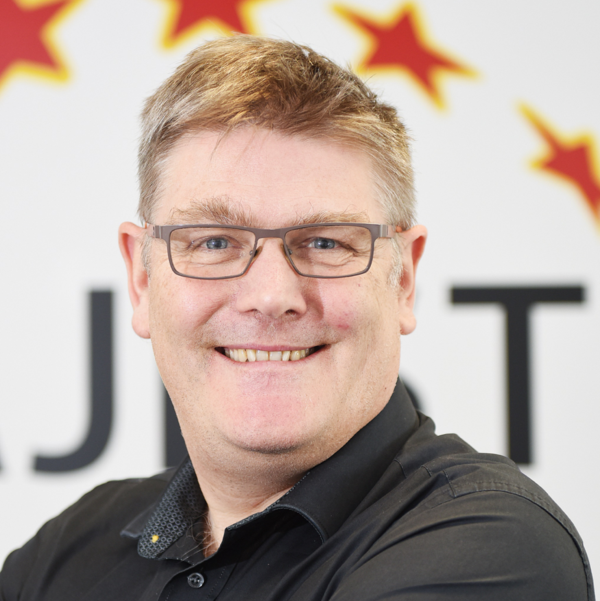 We Are Search Brand Ambassador Announcement
Don't Panic Events are excited to announce that Dixon Jones, formerly of Majestic, has come on board as the official We Are Search Awards and Brand Ambassador. With our presence around the globe dramatically increasing, along with our number of international events, we believe Dixon is the perfect confidant and advisor to develop our events as they grow year on year. Dixon is a multi-award-winning entrepreneur who has helped to build the Internet Marketing industry for over 20 years. He is best known in the industry for his role with the link intelligence search engine, Majestic. During his time as Marketing Director, the company became a Deloitte Fast 50 company winning multiple awards including two Queens Awards for Enterprise.