ARCHIVE: Month: June 2018

Welcome to our Don't Panic weekly blog. Our regular round-up of new staff, new events and new challenges. We've been as busy as ever perfecting some of the most prestigious events of the year, here's a sneak peek of everything that's coming up, and what you may have missed.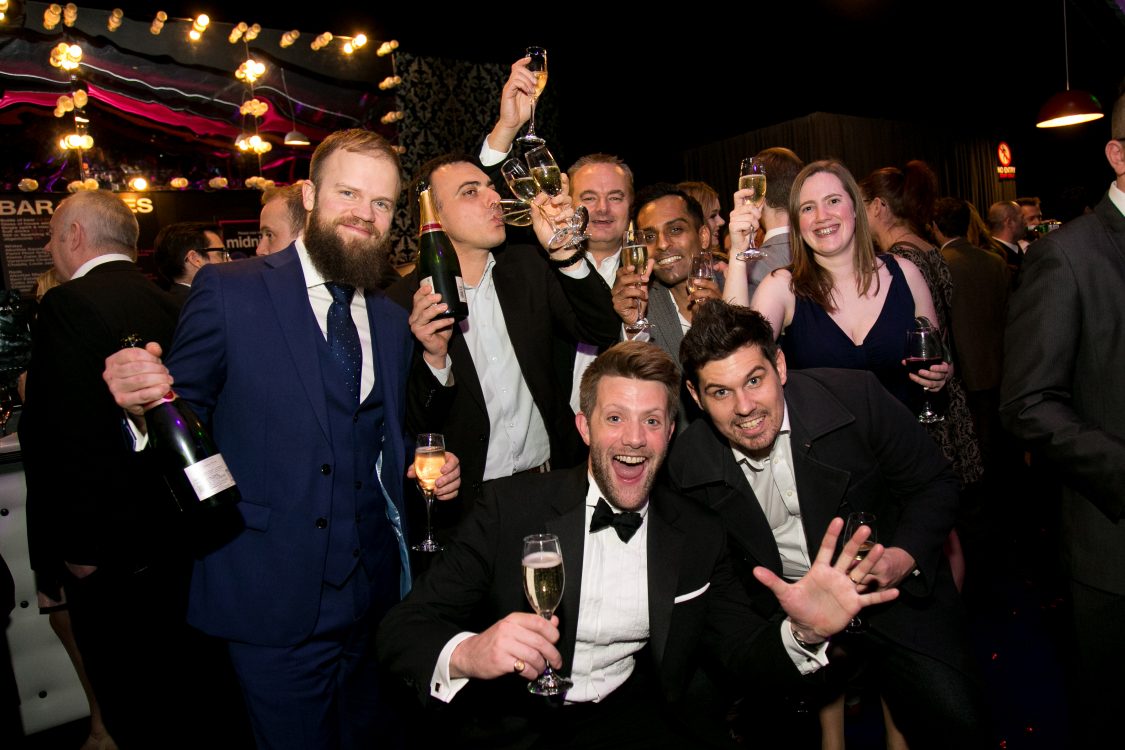 A guide to a successful entry by David Edmundson-Bird
Are you considering entering into one of our award schemes but aren't sure what it takes to complete a winning entry? David Edmundson-Bird, a renowned judge of multiple awards, has put together his top tips on what the panel looks for during the judging process.