Welcome to our Don't Panic weekly blog. Our regular round up of new staff, new events and new challenges. We've been as busy as ever perfecting some of the most prestigious events of the year, here's a sneak peak of everything that's coming up, and what you may have missed.
---
This Week's Big News
This week's award announcements are as follows…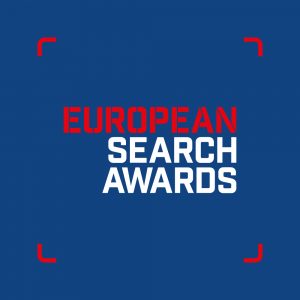 Deadline day is finally here, the countdown to midnight has begun and the final sprint to get final entries in here. Enter now if you think you have what it takes to win one of the prestigious awards up for grabs.
This year we are heading to Prague, Czech Republic for this year's European Search Awards, where we will be celebrating the very best in SEO, PPC, Digital and Content Marketing from across Europe.
Click here to enter now!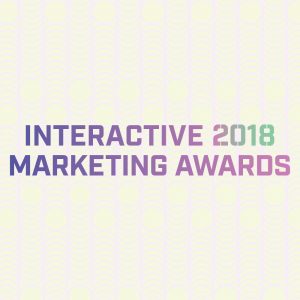 Will you be joining us in the sunshine state? Monday will see the the official shortlist for the Interactive Marketing Awards announced!
Today was the day the judges set out to decide which of this year's entries would be in for a chance to win.
The Interactive Media Awards 2018 will reward excellence in Interactive Marketing campaigns, agencies and in-house teams, which will be judged by a panel of international industry experts.
Keep your eye on the website to see if you made the shortlist.
---
Upcoming Events
Here's what is coming up over the next few months…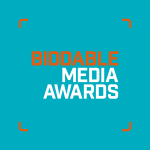 UK Biddable Media Awards
When: 15th March 2018
Where: Montcalm Marble Arch, London
The UK Biddable Media Awards is the premiere event for the biddable media industry, hosted by Connor Phillips. It will attract brands, agencies, media and technology providers who will be rewarded for their expertise, talent and achievements within the industry.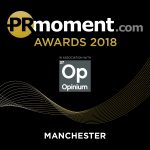 PR Moment Awards
 When: 22ndMarch/24th April
Where: The Principal, Oxford Street, Manchester
The PR Moment Awards are in association with the headline sponsor Opinium Research, with the main aim being to celebrate excellence, recognise and reward outstanding campaigns and exceptional talent in the UK PR and Communications sector.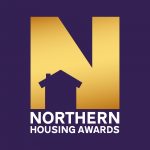 Northern Housing Awards 
When: 16th May
Where: The Midland Hotel, Manchester
The Northern Housing Awards recognises the achievements of those who are working hard to make a difference, for their communities, for the North, for the country as a whole.
---
Event Spotlight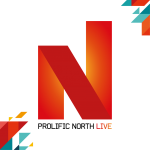 Prolific North Live Is Just Days Away!
Join us next week at Prolific North Live – a two day expo featuring exhibitors offering invaluable insight into their businesses, tech innovation demonstrations, creative workshops, collaboration areas, conference sessions and seminars.
Taking place in EventCity, Manchester, Prolific North Live is the largest marketing expo outside of London! Head down on Wednesday 28 February and Thursday 1 March for an event designed to motivate and inspire.
You can still register for the event up until the day – but don't wait around, register for free here now!
---
Speaker Bureau
Here at the Don't Panic Speaker Bureau we always aim to give you what you want, and who you want. So, as always we've been busy lining up new speakers for you to hear and plenty of events for them to attend.
Next week we have two of our fantastic speakers from the Bureau joining us at Prolific North Live, here's a sneak peek of what you can expect on the day:
Martin Bryant

"Digital publishing in 2018: it's not all doom and gloom"

Catch Martin on day 2 at 12:35pm in the
Keynote Theatre.

Zak Edwards

CEO, PrezzyBox.com

Catch Zac on day 2 at 10:50am within the
keynote theatre.
About Us
Here at Don't Panic we are a full service events agency that specialise in seamlessly delivering all aspects of awards, conferences and more! We pride ourselves in producing innovative and profitable events, based on strong relationships, attention to detail and unique approach.
We are the calm in your storm. The zen of events, working tirelessly behind the scenes to make you magnificent.