Over the past two months, we've been very busy securing some new faces to our speaker bureau. The calibre of a presenter is critical to the welfare of an event. A funny, enlightening, or motivating after-dinner speech will make an award ceremony live long in the mind. A credible DJ will get an audience jiving into the wee small hours. Matching the wrong personality to the wrong audience is a tragedy. The Don't Panic Speaker Bureau matches our speakers to your event perfectly. If you need a peer-approved keynote speaker, a conference or panel chair, an MC, a host, even a Voice of God, we manage a diverse roster of regional and national personalities, public speakers, and thought leaders from business, technology, politics, academia, and the arts, to help you with your event planning. Contact Sarah Power, Speaker Bureau Manager on [email protected] for more information.
We'd like to welcome our latest members below:

Professor Greg Whyte
Physical Activity Expert
World-renowned physical activity expert Greg Whyte is a two-time Olympian and professor of applied sport and exercise science at Liverpool John Moores University. He has published over 200 peer reviewed papers and eight books in the fields of sports performance, exercise physiology, and medicine. He is the Director of Performance at the Centre for Health and Human Performance, and he has helped to raise over £35 million for Comic Relief and Sport Relief.
http://www.dontpanicprojects.com/events/speakers/Greg-Whyte
—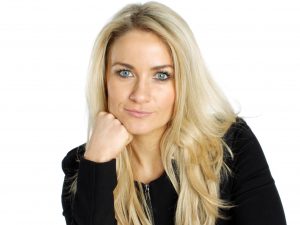 Holly Hamilton
Award Winning Journalist, Presenter & Reporter
Holly Hamilton is an award winning television journalist, presenter and reporter currently on BBC1, BBC2, the BBC News Channel and BBC Sport. Originally from Greyabbey in Northern Ireland, Holly achieved a Masters in Politics and French from Dundee University and has spent over a decade working on some of the UK's biggest networks.
http://www.dontpanicprojects.com/events/speakers/Holly-Hamilton
—

Phil Lewis
Speaker, Mentor and Founder of Corporate Punk
Phil Lewis is an award-winning strategist, speaker, author, mentor and business leader. His work transforms the fortunes of organisations around the world. Phil speaks with rare authority on how to build impact cultures: harnessing energy within organisations to deliver both creative innovation and commercial performance. He's been doing it internationally for over 20 years, in both creative agencies and management consultancies.
http://www.dontpanicprojects.com/events/speakers/Phil-Lewis
—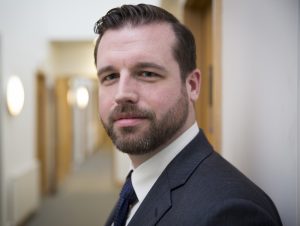 Daniel Prince
Associate Director for Security Lancaster and Cyber Security Expert
Dr Daniel Prince is the Associate Director for Business Partnerships and Enterprise for Security Lancaster, which is Lancaster University's multidisciplinary research centre for security and protection science. He works closely with external organisations to develop collaborative research and educational activities in security and protection science. This includes helping define business strategy and growth plans for companies both large and small.
http://www.dontpanicprojects.com/events/speakers/Daniel-Prince
—

Sean Collins
Comedian, Awards Host & After Dinner Speaker
Comedian Sean Collins has 25 years experience in stand up comedy, with initial success leading to 'Best Male Stand Up' nominations at the Canadian Comedy Awards, a Just For Laughs Gala set at Montreal and his own hour long special on Canadian television.
http://www.dontpanicprojects.com/events/speakers/Sean-Collins
Hot off the press
UK Agency Awards 2017
The UK Agency Awards celebrate and reward all creative, design, digital, marketing, advertising, media and public relations agencies that are based in the UK. The event will take place on Wednesday 13 September 2017 at the prestigious Montcalm Marble Arch, London. There is a limited number of tickets available, click here to book your place or contact Elle Kersh on 01706 828 855.
UK Social Media Communications Awards 2017
The UK Social Media Communications Awards, hosted by Connor Phillips, celebrate the very best in social media communications and reward the individuals, companies and organisations who are using online platforms to communicate in fresh and innovative ways. The shortlist for the 2017 awards has just been announced! Click here to view all of our finalists. Early bird tickets are available until the 15 September, be sure to secure your team's place at the event today – click here to book.
UK Search Awards 2017
The UK Search Awards deadline is looming! With one week to go, the UK Search Awards 2017 entries are open until the 15 September 2017.
The 2017 awards, hosted by Jimmy Carr, are now in their seventh year and attract hundreds of entries from the leading search and digital agencies from across the UK & Europe. There are 30 categories open for entry – you can find out how you can get involved and enter here.
Don't press the panic button yet!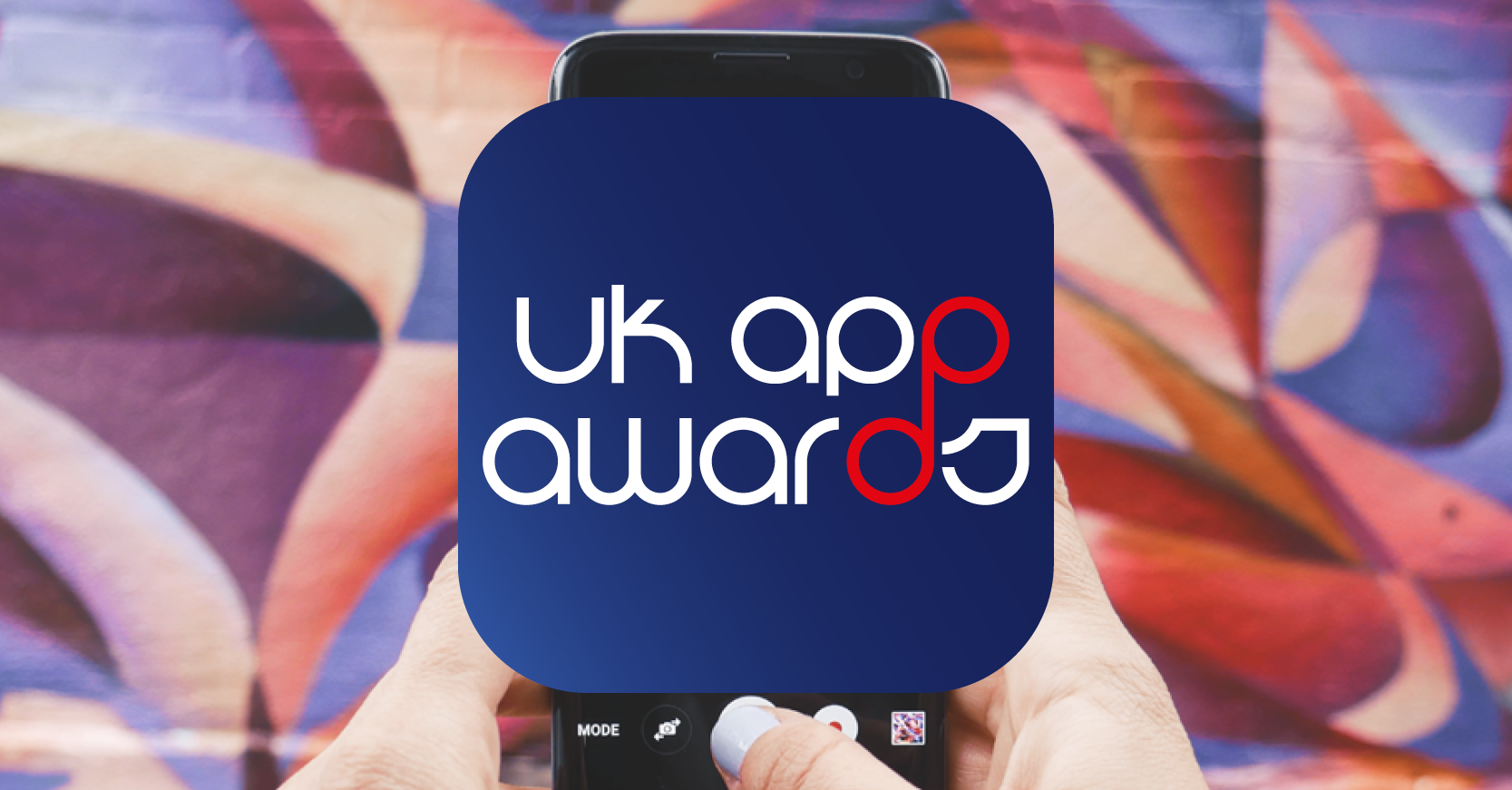 The UK App Awards, a new awards for 2017, celebrate and reward excellence in apps developed in the UK. There are 29 categories rewarding exceptional design and UX in a range of verticals and awards for agencies, individuals and in-house teams. You can find out how you can get involved and enter here. Entries close on 22 September 2017.
About Don't Panic
Don't Panic is a full service events agency that specialise in seamlessly delivering all aspects of awards, conferences and more! We pride ourselves in producing innovative and profitable events, based on our strong relationships, attention to detail and unique approach.
From awards dinners to annual conferences, international exhibitions to experiential projects, we are the cool, calm events collective.