Welcome to our weekly Don't Panic blog – if you've been keeping up with our fantastic events and innovative developments, you will know that we aim is to inspire, inform and celebrate through the fantastic events we are privileged to be involved in. Here's what we've been up to… Announcements This week we've had a...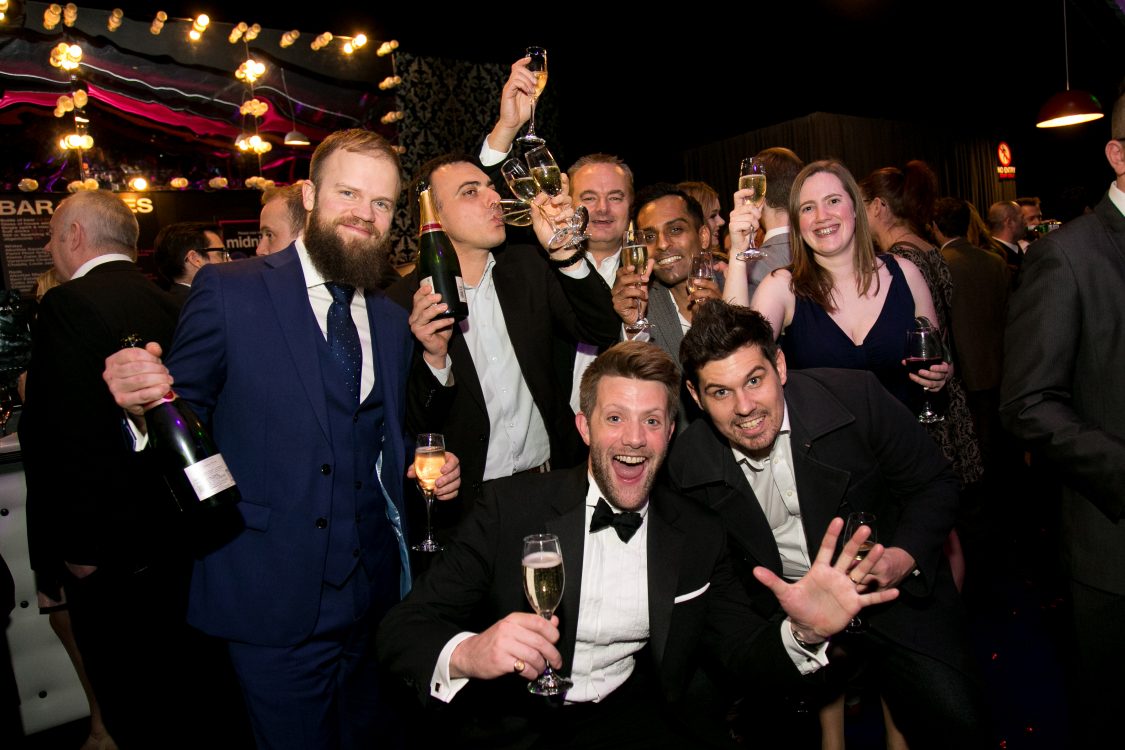 A guide to a successful entry by David Edmundson-Bird
Are you considering entering into one of our award schemes but aren't sure what it takes to complete a winning entry? David Edmundson-Bird, a renowned judge of multiple awards, has put together his top tips on what the panel looks for during the judging process.