We're full swing into the summer holiday season, but that doesn't mean that the events business stops!
Since the beginning of August, the events team have been keeping busy with promo work for Transport for Greater Manchester's new GetMeThere card and services. We've been travelling across the Greater Manchester region handing out delicious brownies to members of the public.
This week, we've managed the On the Tools Awards judging session, where our finalist for 2017 event we're decided. You can now vote for your winners in selected categories open to nomination here. The winners will be announced over a lavish gala dinner with awards ceremony at the Edgbaston Cricket Ground in Birmingham on Friday 20 October.
June & July Overview
Don't Panic have been keeping busy over the past few months with events non stop! From corporate awards to digital conferences, we've been keeping our fingers in all event pies that we've been too busy to blog!
FSB London Business Awards
The FSB London Business Awards took place on Thursday 20 July and rewarded exceptional small businesses from across the region. The 2017 awards took place on at the Emirates Stadium, London, where over 100 guests joined us for a fantastic night of food and celebration.
SAScon
The annual SAScon conference brought the best UK's digital marketers, social and search specialists to the Contact Theatre in Manchester. Taking place over two days on 20 – 21 July, the conference showcased the latest thinking and technologies in digital marketing, with talks from big brands such as SnapChat, Facebook and JustEat.
PRCA DARE Awards
In July, we wrapped up our five regional events for the PRCA Dare Awards – with the final ceremony taking place at the Emirates Stadium in London. The PRCA Dare Awards strive to seek out and reward the very best PR and communications professionals across the UK. We handed out 83 trophies to our well deserved winners across all five regions.
Everyone Matters Awards
Another successful event to take place in July was the Everyone Matters Awards, an annual celebration of the contribution that Tameside and Glossop Integrated Care NHS Trust employees, as individuals or teams, have made to the service. It truly was an hour to recognise the individuals and teams who have shown exceptional quality, going above and beyond what is expected of them.
You can take a look at photos from each event on our Flickr account here.
Hot off the press
Here's our top three events you need to know about this week…
Search Camp 2017
Take a little summer into winter by attending Search Camp 2017, a brand new venture from the creators of the Search Awards Series. Search Camp is a two-day residential search marketing conference, taking place on 13 & 14 December at one of the UK's best loved holiday parks; Butlin's in Bognor Regis. The event will explore cutting edge thinking, innovation, best practice and futurism in SEO & PPC. Featuring 17 keynote standard speakers in a solo track format across two days, it will attract over 200 senior level search marketing practitioners from across Europe.
CIPR National Conference 2017
The annual Chartered Institute of Public Relations National Conference will this year take place on 31 October 2017 at the British Library in London. The day will include a line up of keynote and panel speakers from the UK and Europe's leading PR and Marketing Professionals. Due to popular demand, the first 50 super early bird tickets have now sold out. Tickets are now charged at an early bird rate of £195 + VAT for members of CIPR and £250 + VAT for non members (available until 13 October 2017).
UK App Awards 2017
A new awards for 2017 that celebrate and reward excellence in apps developed in the UK. There are 29 categories rewarding exceptional design and UX in a range of verticals and awards for agencies, individuals and in-house teams. You can find out how you can get involved and enter here. Entries close on 22 September 2017.
Don't press the panic button yet!
You've still got time!
Tickets for the UK Public Sector Communications Awards & Conference are still available, but we are selling out fast. Be sure to book today to secure your team's place at the conference & awards.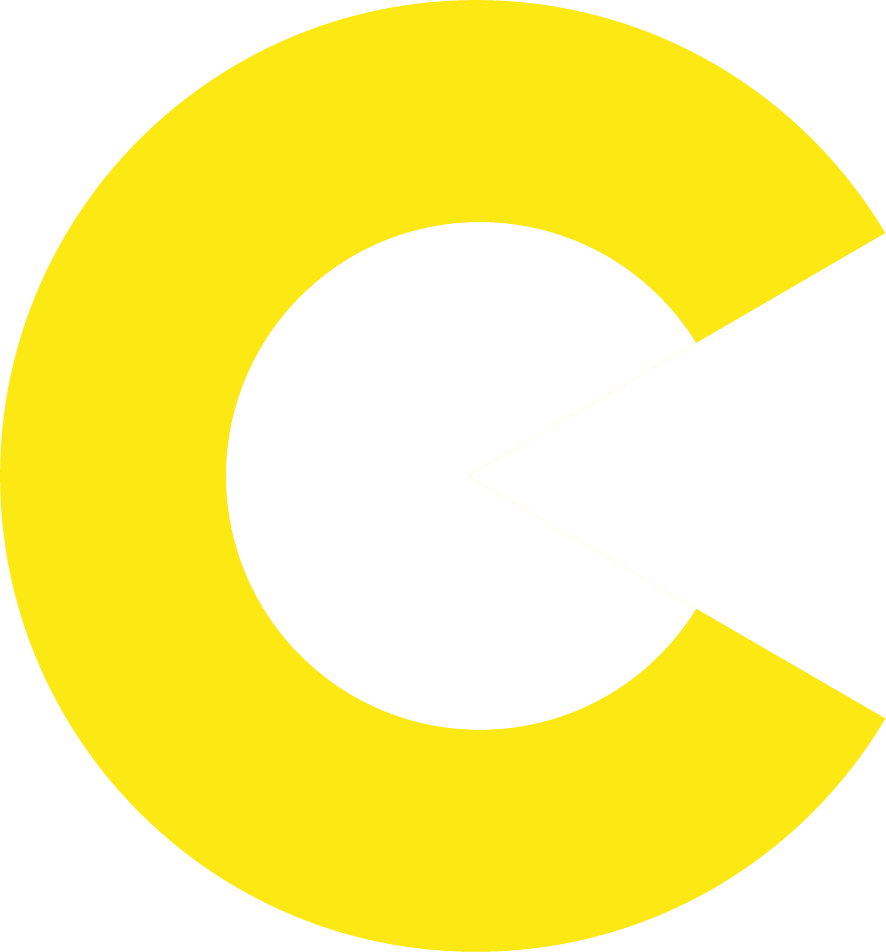 About Don't Panic
Don't Panic is a full service events agency that specialise in seamlessly delivering all aspects of awards, conferences and more! We pride ourselves in producing innovative and profitable events, based on our strong relationships, attention to detail and unique approach.
From awards dinners to annual conferences, international exhibitions to experiential projects, we are the cool, calm events collective.