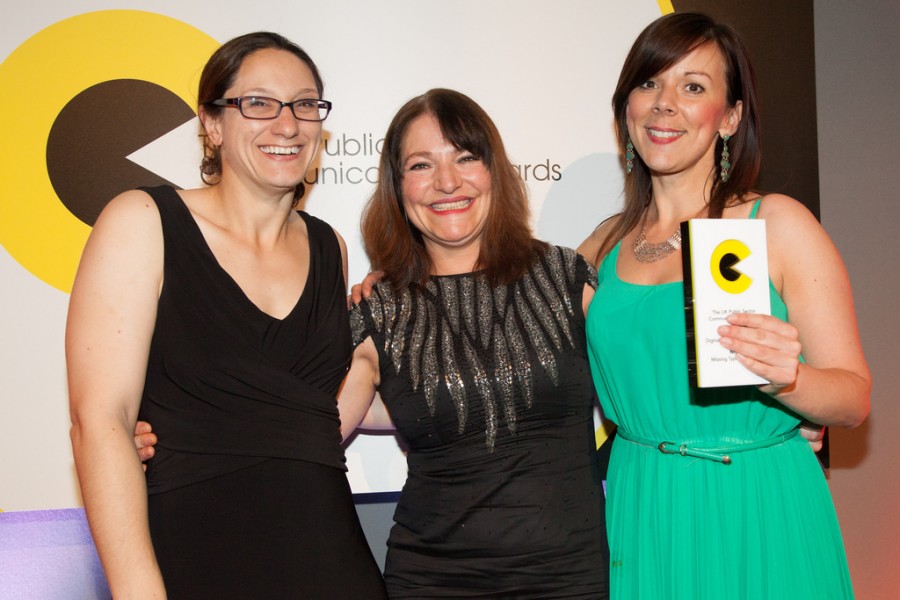 The Don't Panic events schedule is jam packed – and we're only in February! It's not a competition, but if it we were, we would be the reigning champions of the digital awards and conference sector. We already have so much going on, including the UK Search Conference, Bidex and the UK Biddable Media Awards...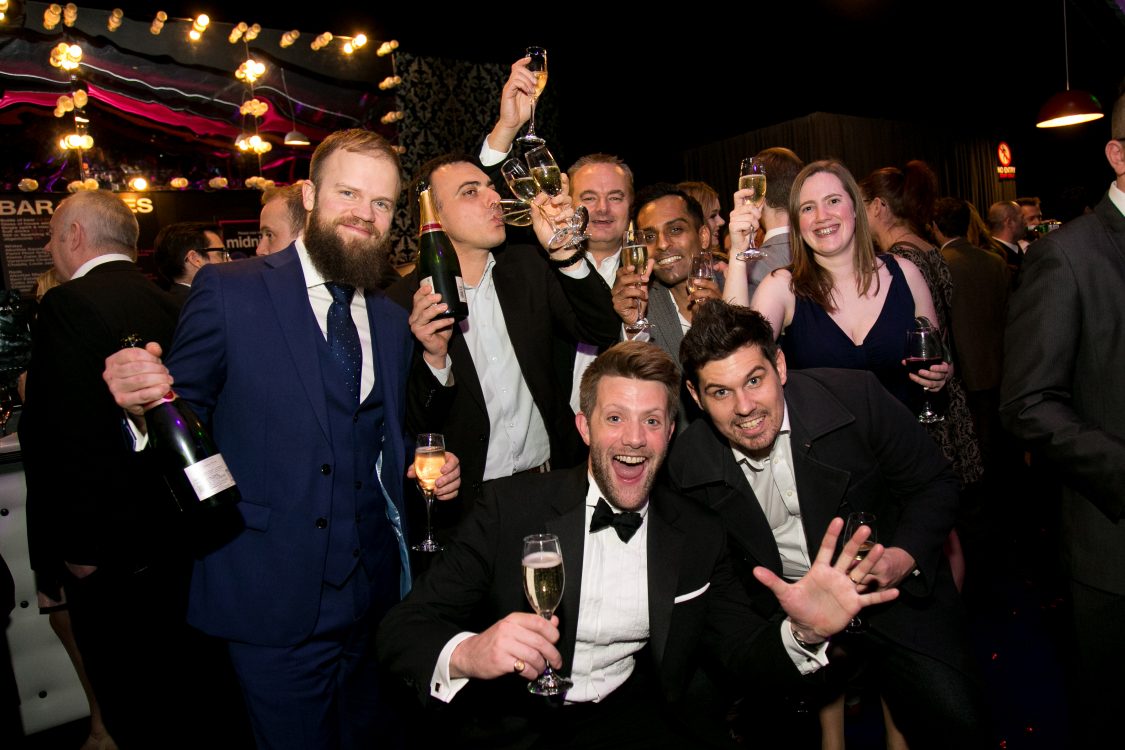 A guide to a successful entry by David Edmundson-Bird
Are you considering entering into one of our award schemes but aren't sure what it takes to complete a winning entry? David Edmundson-Bird, a renowned judge of multiple awards, has put together his top tips on what the panel looks for during the judging process.