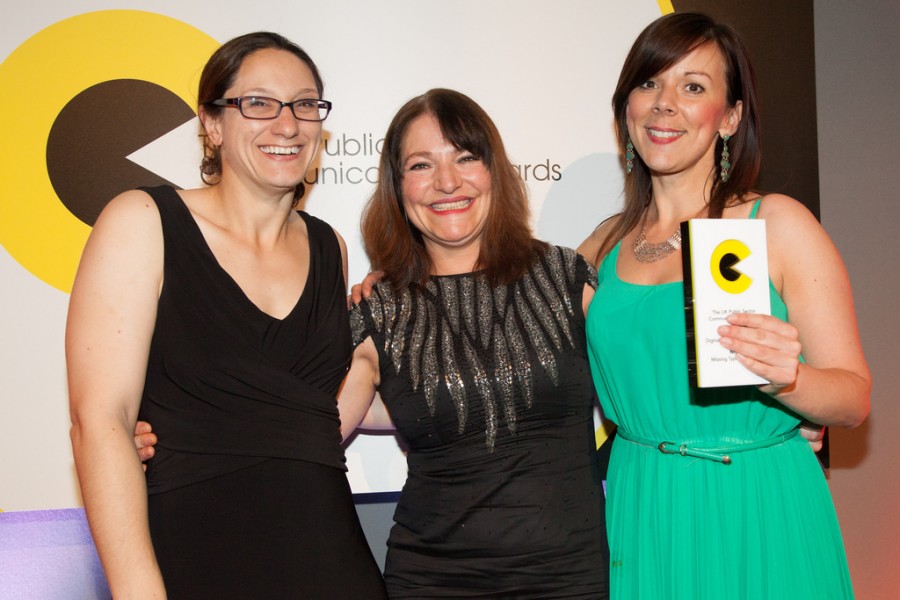 The Don't Panic events schedule is jam packed – and we're only in February! It's not a competition, but if it we were, we would be the reigning champions of the digital awards and conference sector. We already have so much going on, including the UK Search Conference, Bidex and the UK Biddable Media Awards...

What We've Been Up To This Week...
The Don't Panic Weekly Blog is a regular round-up of new staff, new events and new challenges. Read now to a sneak peek of everything that's coming up, and what you may have missed.