Contrary to fears that the economic instability unleashed by the EU Referendum would have a severe impact on UK construction – particularly the housing industry, the falling pound has actually boosted construction companies.
Far from signifying worse things to come, the reduced exchange rate has buoyed British exports – with manufacturers reporting the strongest exports in 2 years in a recent industry report.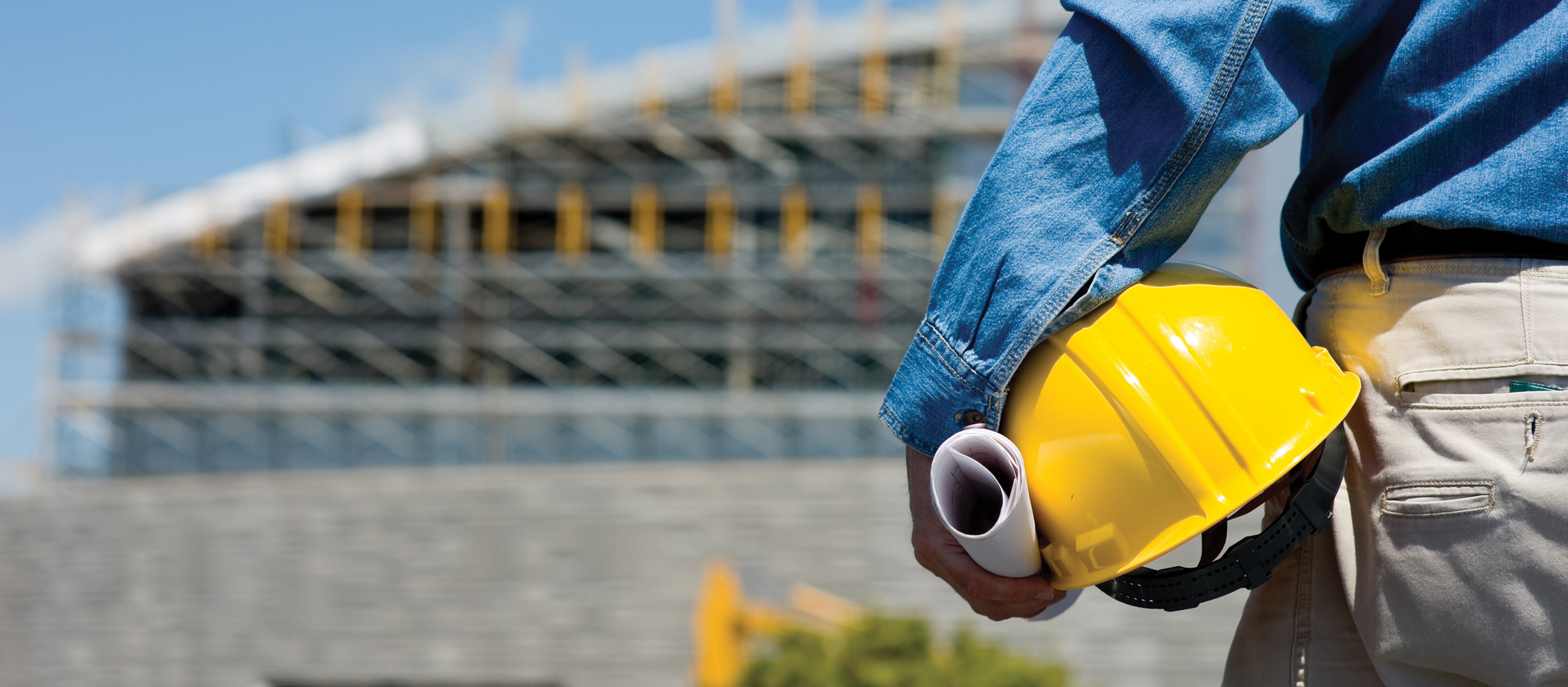 Kier saw an increase of almost 5% in share prices following new contract wins totalling more than £5bn, and so far the figures across the board are positive indicators of unimpeded growth in construction. The resilience and importance of the UK construction industry is a significant reason to celebrate the individuals and companies who contribute to the trade.
The On the Tools Awards, sponsored by Jewson, is doing just that!
From multi-nationals to family firms, the On the Tools Awards will celebrate the best that the UK has to offer across the board, from contractors to training bodies, and companies who provide specialist services such as insurance or PR to those working in construction.
On the Tools is the largest online construction community in the country – making them the centre of networking for professionals in the trade. Their unique voice has positioned them as an influential hub for anyone wanting to network and communicate with their construction peers.
The awards will be a unique opportunity for every element of the construction community to come together to embrace their successes at a sumptuous celebratory dinner, as well as drinks, entertainment, and the presentation ceremony, where the winners will be announced at the Emirates Stadium, London. The scope of the sectors represented in the categories will make the On the Tools awards an ideal business networking occasion – bringing together service providers with service users, as well as being an opportunity for great press exposure.
The awards are free to enter, and both companies and individuals can enter – you are free to nominate your favourite brands, tools and people (and yourself!) as many times as you like – as long as all nominations are submitted by 16 September. Don't delay – enter to join us in raising a glass to the best in construction!
For any further information regarding the awards, or to begin your nominations, head to the awards site – if you have any questions, please get in touch with the event manager Alex on 01706 828855 or by emailing [email protected]. We can't wait to see your entries!