The UK Search Awards have been the yard stick of choice for measuring the marketing pros creating amazing work across the industry. Now in their seventh year, they are regarded as the premier celebration of SEO, PPC and Content Marketing in the UK. Last year's awards featured 27 categories, including Best Search Software Tool, Best...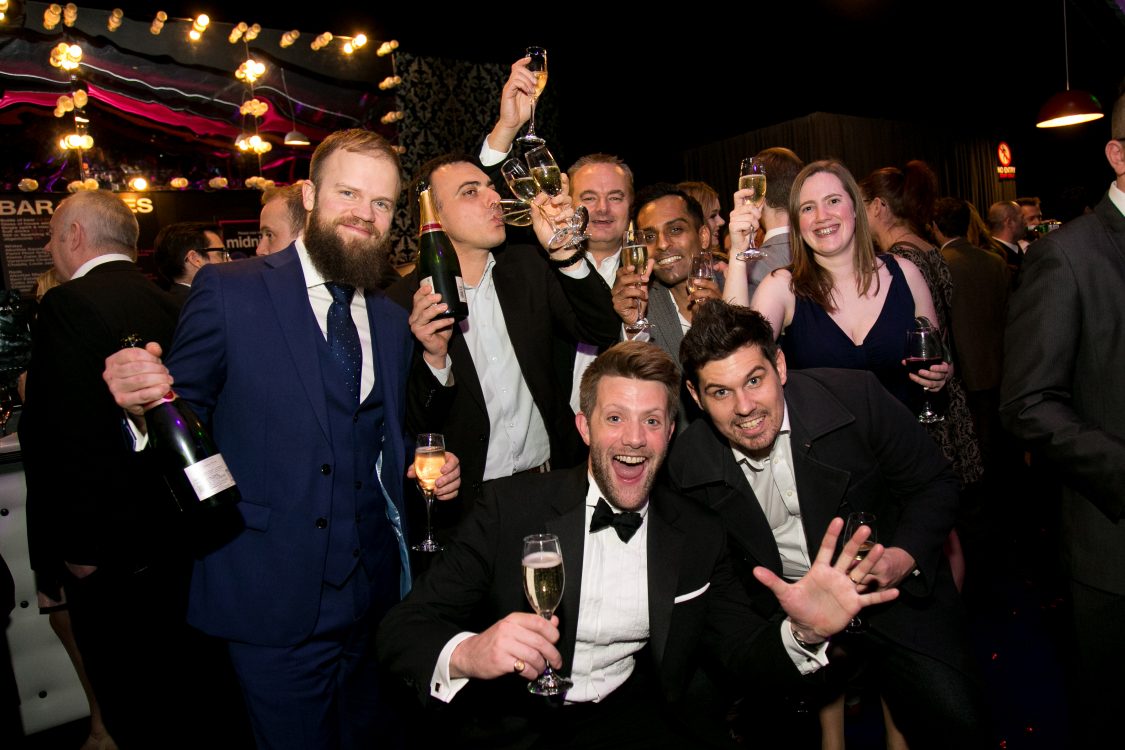 A guide to a successful entry by David Edmundson-Bird
Are you considering entering into one of our award schemes but aren't sure what it takes to complete a winning entry? David Edmundson-Bird, a renowned judge of multiple awards, has put together his top tips on what the panel looks for during the judging process.