ARCHIVE: Month: May 2016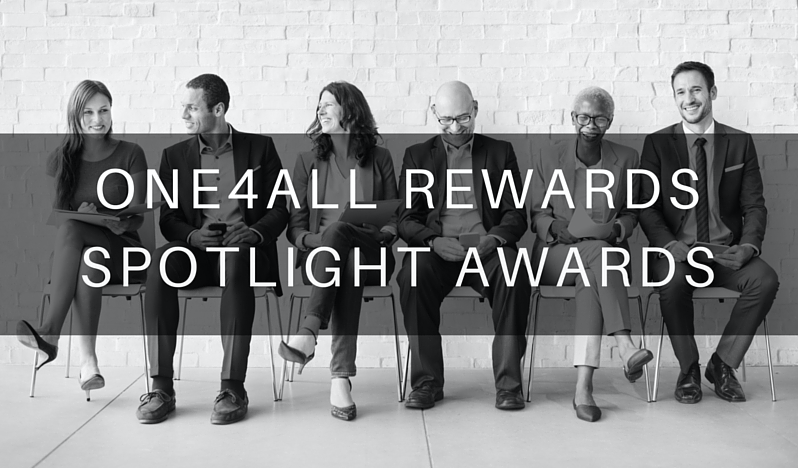 We don't like to blow our own trumpet – or maybe we do when we're putting on such exciting events – but we are so proud to be working to present the Spotlight Awards 2016 with One4all Rewards – the people behind the leading nationwide multi-store gift card. Any entrepreneur or business manager knows that...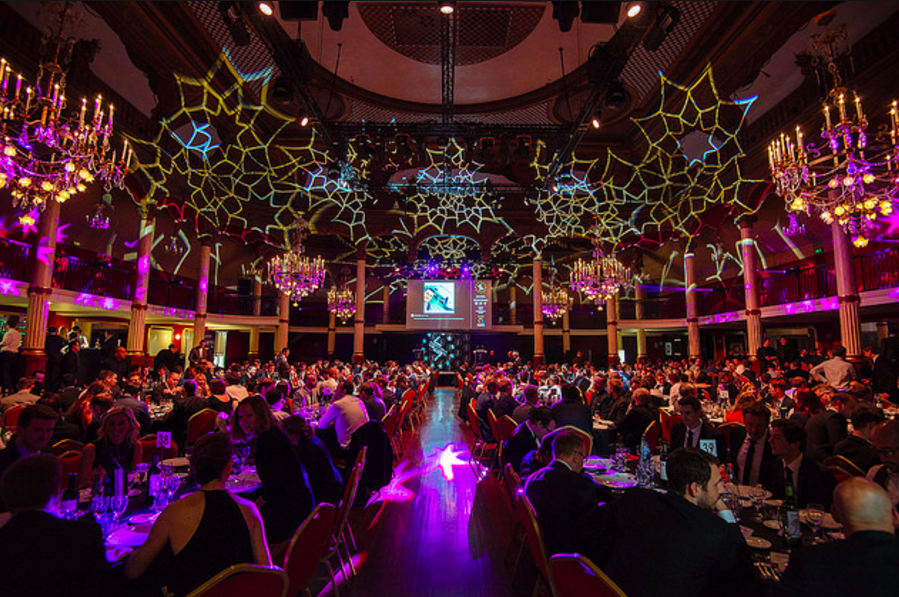 Wednesday saw the cream of European Search descend on the stunning Salle Wagram in Paris. We couldn't have hoped for a more fantastic evening of fun, fortune and french wine! Congratulations to the very deserving winners, and to everyone who made it to the shortlist for this year's awards. Rewarding and uplifting talent across a...