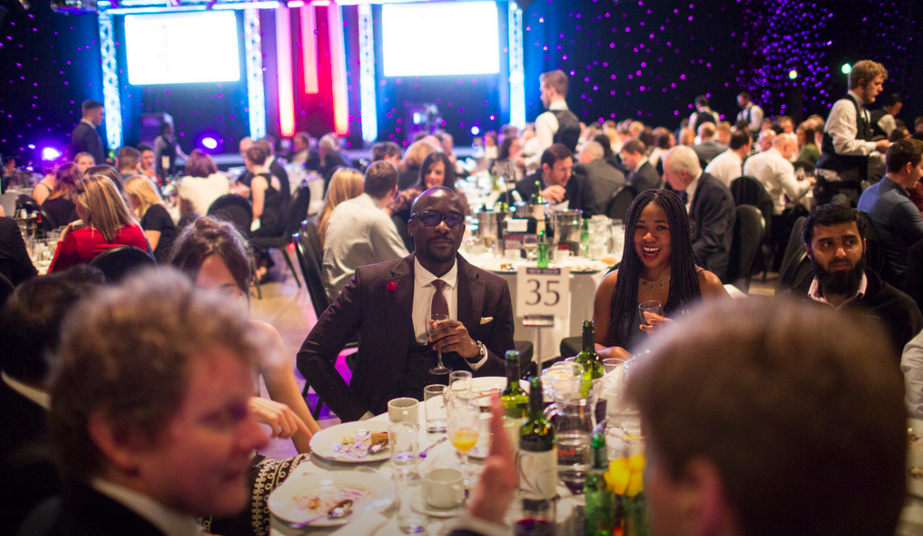 The North may not have huge success when it comes to sunshine, but it has become home to a huge industry boom: eCommerce. Once upon a time, it was the South that held the booming economy in the UK, but with the advent of digital, e-tailing and online business has had a huge success, the...

What We've Been Up To This Week...
The Don't Panic Weekly Blog is a regular round-up of new staff, new events and new challenges. Read now to a sneak peek of everything that's coming up, and what you may have missed.