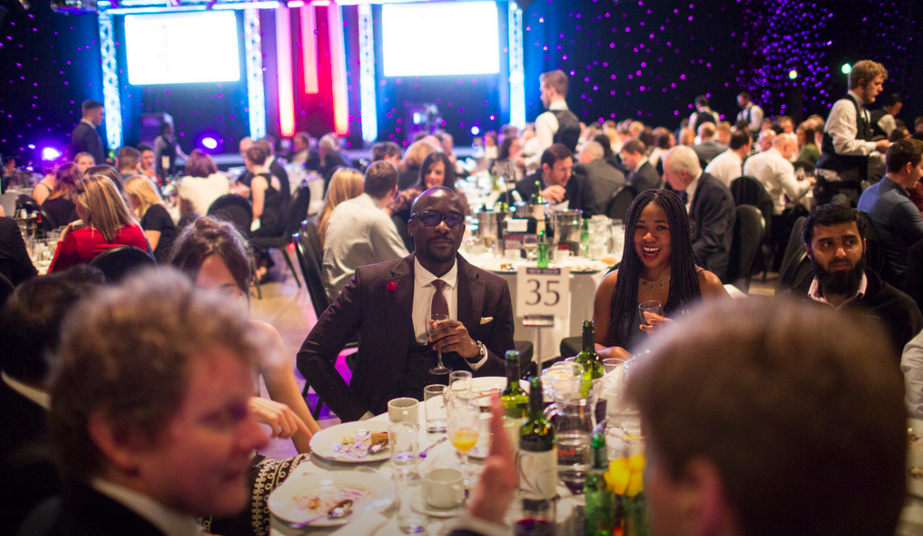 The North may not have huge success when it comes to sunshine, but it has become home to a huge industry boom: eCommerce. Once upon a time, it was the South that held the booming economy in the UK, but with the advent of digital, e-tailing and online business has had a huge success, the...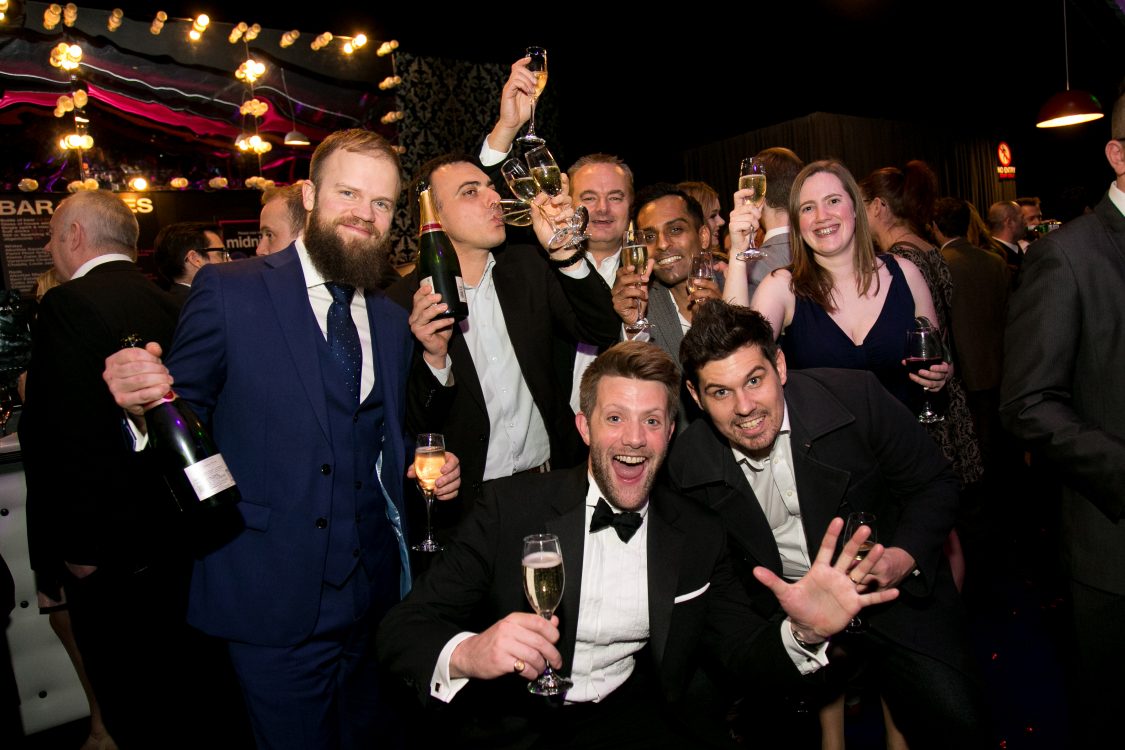 A guide to a successful entry by David Edmundson-Bird
Are you considering entering into one of our award schemes but aren't sure what it takes to complete a winning entry? David Edmundson-Bird, a renowned judge of multiple awards, has put together his top tips on what the panel looks for during the judging process.