It's been an eventful month for the Don't Panic team. We recently moved to new and much larger offices in Ramsbottom as well as delivering plenty of events which have kept us busy. Our lovely new signs are now on the building and it's really starting to feel like home.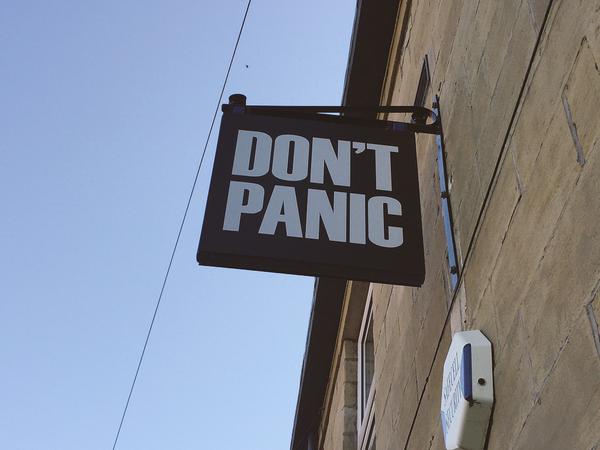 First the UK Agency Awards at the Emirates Stadium, which was a new event in partnership with The Art of New Business and the UK's first awards recognising excellence in the way that agencies are run, marketed and grown. Among the winners were huge names and brands such as Saatchi & Saatchi, MediaCom and Stein IAS. The team worked hard to ensure it was a night to remember for all the exceptional agencies that were shortlisted. You can view the full winners list here. A couple of weeks after that we had the MCASS Ball at The Midland Hotel, Manchester- a celebration for the Manchester Chartered Accountants Student Society.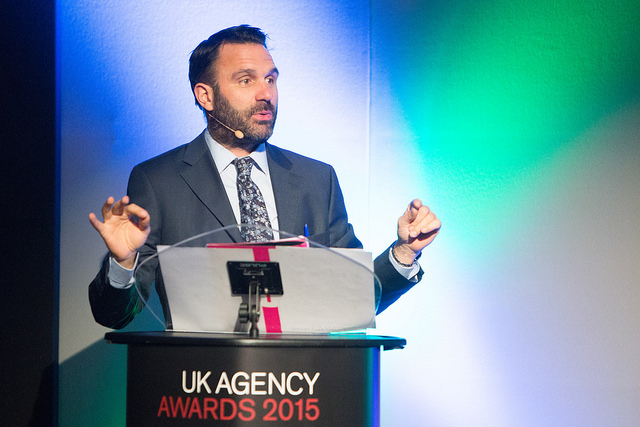 Finally, the team were at The Brewery in London managing the JustGiving Awards; a fantastic event recognising the determination, bravery and tireless fundraising of outstanding individuals, teams and charities. We heard many moving and inspiring stories and all of the nominees were winners in their own right. The event was a huge success and between the 30 finalists, a phenomenal £1.3 million in total has been raised for good causes.
On Wednesday this week we had the third US Search Awards, the biggest Stateside celebration of SEO, PPC, and digital marketing, which took place in Paris, Las Vegas. With 22 awards recognising outstanding talent in campaigns, innovation and best practice in search from some of the biggest US agencies and individuals in the industry, the competition was incredibly tough! Popular search industry veteran Larry Kim took home the 'US Search Personality' award and the coveted 'Best Large Agency' went to Elite SEM. You can view the full list of 2015's wonderful winners here.
Today we have charity Hand on Heart's event The UK Heart Safe Awards, the first nationwide awards competition to celebrate organisations and employers who invest in creating Heart Safe environments as well as the acts of individuals who have saved lives.