ARCHIVE: Month: July 2015
After eight highly successful years in Newcastle, the Thinking Digital Conference is expanding into the North West and will launch Thinking Digital Manchester on 2nd & 3rd November 2015 with the help of Don't Panic.    The conference will be held at HOME – the city's newest arts venue which itself was created for 'lovers of...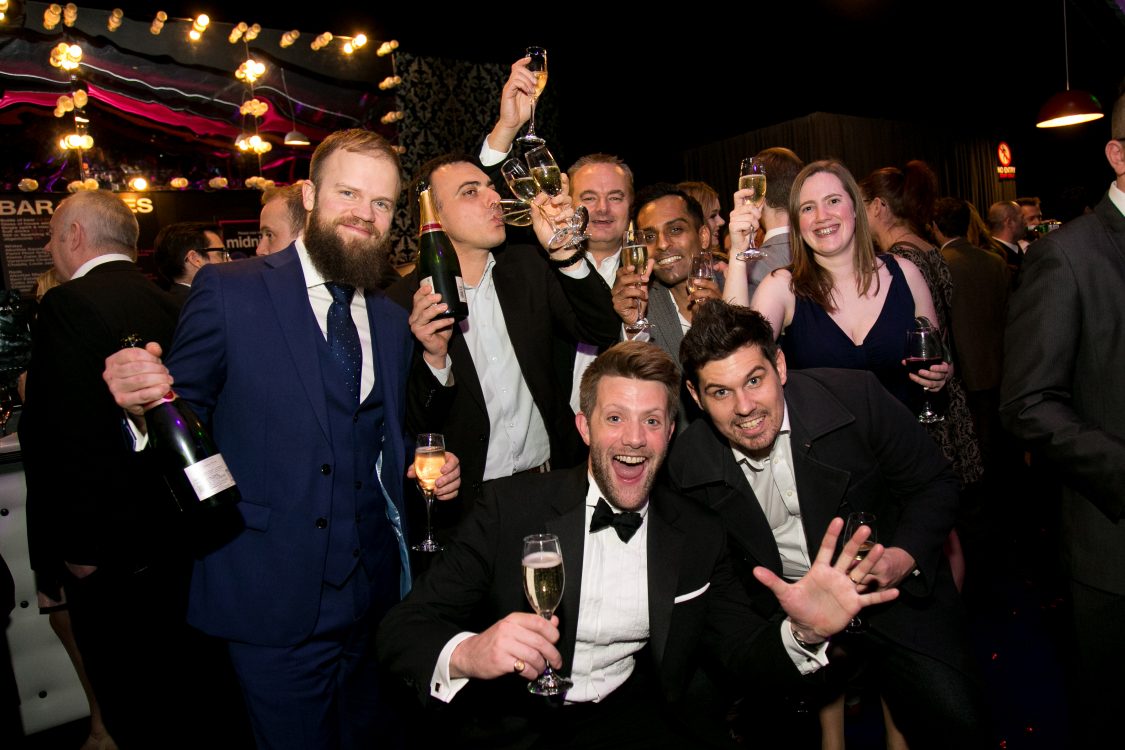 A guide to a successful entry by David Edmundson-Bird
Are you considering entering into one of our award schemes but aren't sure what it takes to complete a winning entry? David Edmundson-Bird, a renowned judge of multiple awards, has put together his top tips on what the panel looks for during the judging process.