JustGiving Awards 2014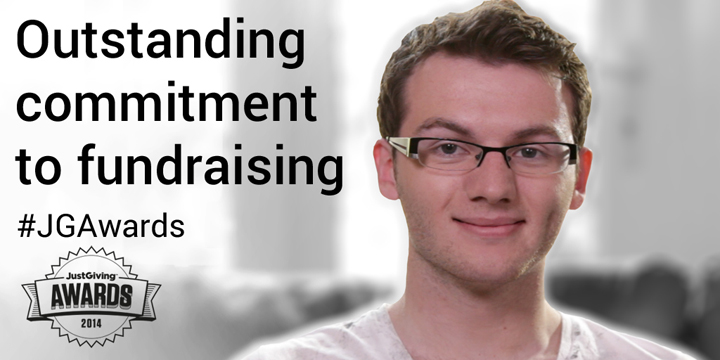 Last Thursday we managed the JustGiving Awards on behalf of our client JustGiving. It was the fourth year we've helped out with the awards which celebrate and congratulate outstanding fundraisers, teams and charities who've done incredible things for causes they care about.
As always it was an evening of high emotion and none more so than the posthumous recognition of nineteen year old Stephen Sutton for his outstanding commitment to fundraising for the Teenage Cancer Trust . Stephen raised almost £5 million for the charity and will always be remembered for his positivity and inspiration in the face of adversity. We're proud to have been part of a celebration that recognised the efforts of Stephen and so many other incredible people.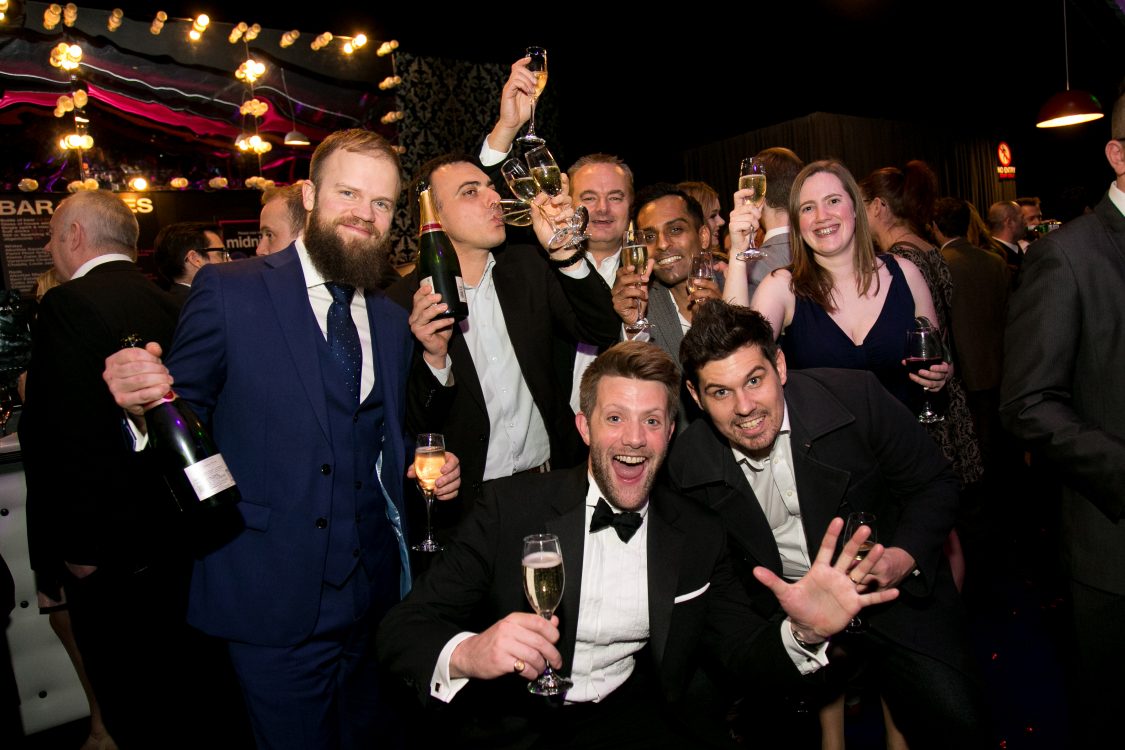 A guide to a successful entry by David Edmundson-Bird
Are you considering entering into one of our award schemes but aren't sure what it takes to complete a winning entry? David Edmundson-Bird, a renowned judge of multiple awards, has put together his top tips on what the panel looks for during the judging process.